| | |
| --- | --- |
| Posted on April 6, 2019 at 3:45 PM | |
Because I'm on my phone today I cant black out names or details of emails I am sent. So for now copy and paste will have to work. This is not entire email. Haad to edit out stuff that needded to remain private. I had to crop whoever was in the pics with Mireya since I don't know them. Anyway email is below. Enjoy pics. Thanks Terry. Oh oh and just to avoid any issues we have never asked anyone outside of. Ruth for pics. Anyone who sends us pics or info does so of their own accord.
**************
 
Hi, I saw the website address and was intrigued. I went to the website and read the story. After that I made it my mission to help some how. I ended up finding these pictures of Mireya on a social media site. I don't know if you know who the person with her is. I will keep looking for more public pictures. I will as you have stated before on the website not bother any member of the Bacani family. Please let me know if I can be of further assistance with anything.
 
Terry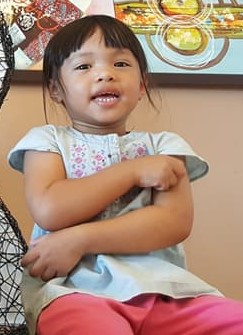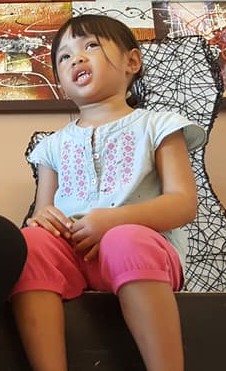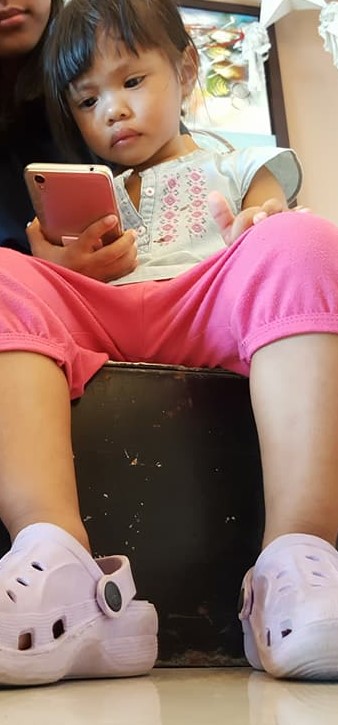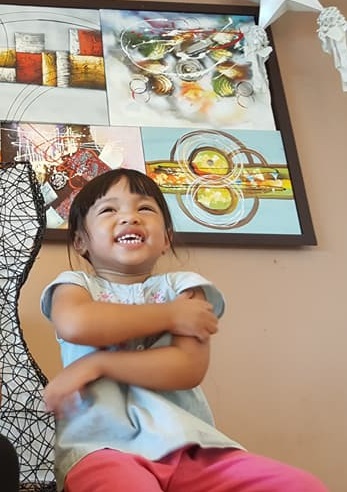 Categories: None